acton - agua dulce
acres of scenic sunsets

Here's where you'll find WIDE OPEN SPACES.
Acton has a cute "downtown" surrounded by hundreds of properties, most with lots over an acre. Think horse props, and fruit trees as far as the eye can see.
Agua Dulce is located just east of Canyon Country, making it the closest truly rural area to Los Angeles in the Antelope Valley. Homes here lie north of the 14 freeway, have plenty of land, and offer majestic views of nearby Vasquez Rocks State Park.
USDA
Many smaller communities like Acton, Agua Dulce to the east, and Fillmore and Piru to the west, are eligible for ZERO DOWN financing via a USDA government loan program.
To start a short assessment on whether you and the property you are interested in qualify for a USDA loan, visit here.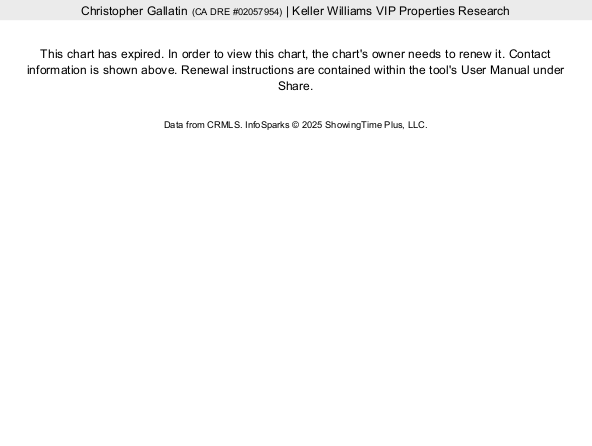 3 IMPORTANT FACTS ABOUT Acton & Agua Dulce
The area does occasionally get snow.
Summer High: the July high is around 97 degrees
Winter Low: the January low is 34
Rain: averages 9 inches of rain a year
Snow: averages 0 inches of snow a year
USDA Zero Down Loans Available
in these areas.
Acton was once considered for the State capital of California
Special promotion!
LEAVING SO SOON? SHEESH, WE DIDN'T GET TO SHOW YOU THE BEST PART ABOUT ACTON-AGUA DULCE. WANT A REPORT?
The Gallatin Group @ KW VIP Properties
DRE# 02057954
Keller Williams VIP Properties
Chris Gallatin 661-388-5806
Nyree Tognozzi-Apik 818-425-5959