Canyon Country's Best Kept Secrets: Fair Oaks Ranch and SAND CANYON

If you are looking for a home that isn't likely to have Homeowners Association costs and rules, you're going to want to visit Canyon Country, and stay north of the 14 freeway. South, in Fair Oaks Ranch and Aliento, you're looking at newer homes with HOA's and Mello Roos. Steering clear of patio homes? Live in Canyon Country.

Located in eastern Santa Clarita, Canyon Country offers (for the most part) a quieter, less restrictive, less flashy lifestyle than say, Valencia. But times are changing. Luxury? Sand Canyon and Stetson Ranch offer it all. Townhomes? Yes. Those too. You'll find townhomes for sale in Canyon Country in the searches below.
Sand Canyon is clearly not all sand. In fact, the amount of money and development here leads me to believe they should have called it Green Valley, but alas, the name was already taken. The area is often seen as a backdrop on TV shows such as "WipeOut" on ABC, and the disastrous Fox reality show "Utopia." If you are priced out of Sand Canyon, the next best thing might be Stetson Ranch.
HOMES FOR SALE IN CANYON COUNTRY
CANYON COUNTRY NEIGHBORHOODS

Aliento-Canyon Country
American Beauty Soledad-CC
Canyon - CC
Canyon Collection-North Sand Cyn
Canyon Country North
Canyon Country South
Canyon Gardens (Poppy Meadow)
Fair Oaks Ranch
Forrest Park-Canyon Country
Heather Ridge-Canyon Country
Lost Canyon
Mandan St
Mint Canyon-Canyon Country
North Eastern Sand Canyon
Oak Springs Canyon Rd
Pacific Grove-Rainbow Glen
Rainbow Glen Drive
Sand Canyon
Sand Canyon Oaks
Shadyview-Canyon Country
Sierra Hwy
Skyblue
Steinway St
Stetson Ranch
Stonecrest
Sunset Heights-Canyon Country
The Terrace-Stev Rch
The Townhomes-Fair Oaks Ranch
Upper Camp Plenty-CC
Whites Canyon-CC
STATISTICS

Median Prices by Home Type: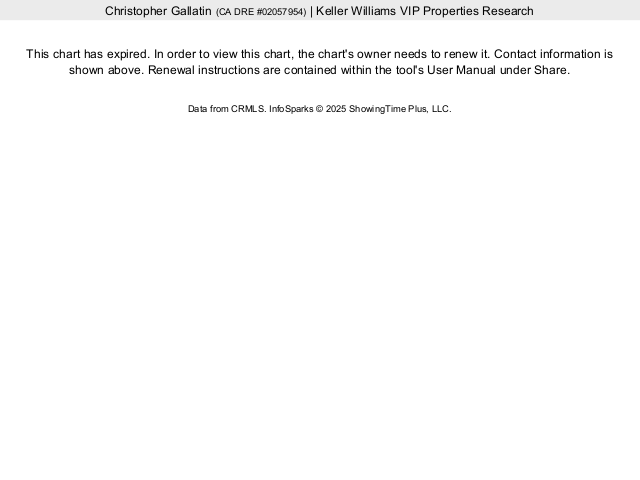 Median Prices By No. of Bedrooms: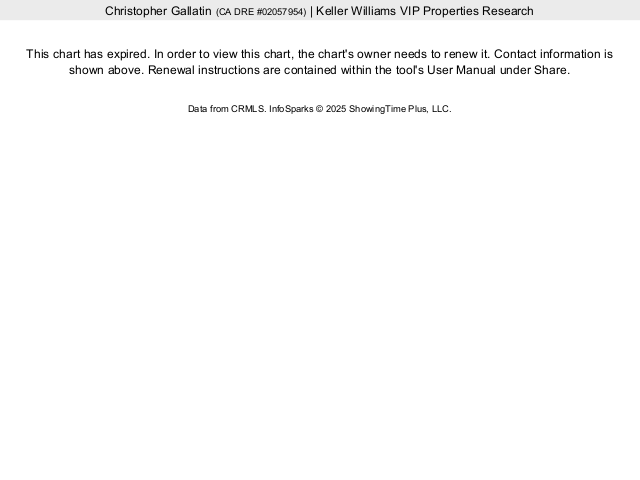 Canyon Country as a whole vs. select communities:
Canyon Country wins the award for "Largest Variety of Living Situations" hands down. There are old trailer parks, barely fit for human habitation, and there are mansions so ostentatious, Beverly Hills residents would gladly move to. In between, most of Canyon Country is middle and working-class people who moved there to enjoy the quieter aspects of Santa Clarita. There are no flashy nightclubs and amusement parks, but there are plenty of good restaurants. There are long meandering streets that go up and down the hillsides, with homes in fairly close proximity to each other, but the nice feature found in many Canyon Country homes?
Like Saugus, back yards EXIST here. You can't say that in most of Valencia or Stevenson Ranch, as 'patio homes' are the norm there. The drawbacks to homes built in Canyon Country in the '80s? Aging pools and pipes. On the west side, it's tough to say exactly where Canyon Country real estate 'ends' and Saugus begins, although a likely boundary now is where the Golden Valley Parkway cuts across the valley to the south, and Plum Canyon Road to the north. Changes are happening here.
Aliento.. Vista Canyon... Sand Canyon Plaza... The Disney Ranch... Big changes.
These 4 developments alone changed the face of Canyon Country in the past 5 years.
SAND CANYON
The Robinson Ranch Golf Club is tucked away into the southeast corner of the Sand Canyon area, with beautiful pool properties, lots that overlook the fairways and solitude that starts in the low $1 millions. There are plenty of wonderful homes located closer to the amenities of shopping and dining. They too are expensive, but have room for horses, or tennis courts or anything else. North of the Santa Clara River and the 14 Freeway, the neighborhoods range from the hilltop townhomes for sale and small homes of Shangri-La to the American Beauty tract, and Shadow Pines to the far east. All of these areas fall in the middle of the cost spectrum.
FAIR OAKS RANCH is a sprawling development south of the 14 near Golden Valley Road, featuring wonderfully quiet single-family homes, and townhomes closer to the freeway. The big-box shopping center at Golden Valley just needs to attract a grocery store for residents here to have it all. Target doesn't count.
ALIENTO
Just to the southwest of Fair Oaks Ranch, a new neighborhood that is large enough to warrant its own MLS code has recently completed build-out (That's big.) With everyone talking about Vista Canyon, Newhall Ranch, and Five Knolls, this area has slipped under the radar. According to builders, 5 distinct new neighborhoods were built, all tucked up against the foothills south of the 14. .
The Terrace is the spot for community socializing and recreation, including an expansive clubhouse designed for gatherings and all sorts of activity: a lap pool and kids' pool, spa and fitness center, cabanas, splash zone, fireplaces plus an event lawn and play areas. Homes start in the high $700's.
VISTA CANYON, on the other hand, broke ground for a major 800 home development at the intersection of Sand Canyon and Lost Canyon. It will be walkable, with mixed-use residential/ commercial properties and they intend to add a Metrolink station there in 2021 to make the commute to Los Angeles easier. Plans are also in the mix for METROWALK, a smaller pedestrian-centric townhome development that is near an upcoming Metrolink train stop.
Sand Canyon Plaza is going to encompass 80 acres and includes 580 dwelling units: 148 single-family homes, 120 attached townhomes, and 312 apartments. Additionally, there is 116,000 square feet of retail/commercial development in the plans. "In that commercial area we have three sit-down, high-end restaurants, like a P.F. Chang's, either chain or smaller boutique people," said Clark, who has a lot of experience building restaurants. "The whole commercial aspect will be upscale. We're creating a lake, indoor-outdoor seating and then some shops and others, like Coffee Bean, Noah's Bagels – some of those types of things, all with indoor-outdoor seating and a fair amount of landscaping."
Soledad Canyon Road is the main corridor for everything in Canyon Country. Many community "boundaries" brush up against Soledad such as the hilltop development known as Shangri-La. It is a nice mixture of townhomes and single-family homes on patio sized lots, many with breathtaking views of the surroundings. There is a deceptively large number of homes up there, so don't judge it by what you see at the bottom of the hill. American Beauty is a tract that was built in the early 1990s.
Apparently, there were plans to build an airport in the Baker Canyon area, near where Sierra Hwy. meets Vasquez Canyon Road. Those plans never materialized, due to homeowners fighting it. Headlines like that and more about the contentious battles waged in Santa Clarita, and Canyon Country in the last century are located here.
The Gallatin Group @ KW VIP Properties
DRE# 02057954
Keller Williams VIP Properties
Chris Gallatin 661-388-5806
Nyree Tognozzi-Apik 818-425-5959