SAUGUS NEIGHBORHOODS

Avocado Place-Saugus
Bouquet Canyon Copper Hill
Bouquet Park
Canyon Crest Grove (Whites/Plum)
Canyon Ridge-Saugus
Canyon View Estates-Saugus
Central Commons-Saugus
Centre Point Park
Circle J Ranch
Claibournes Arch
Copper Hill Park-Saugus
Echo Ridge-Five Knolls
Eldorados-Plum Canyon
Emblem Track (Central Park)
Five Knolls
Greenbrier East
Greenbrier Estates
Haskell Canyon Ranch
Highlands-Five Knolls
New Rivervillage
Pamplico
Plum Canyon
Plum Canyon La Madrid
Ridgeview-Five Knolls
River Village
Saugus
Saugus Ridgeview
St. Clare-Plum Canyon
Sutters Pointe-Five Knolls
Villa Metro
3 bedroom homes in Five Knolls and 4 bedroom homes in Five Knolls
have barely begun to see any resales, as they are all brand new.
That said, check out the median sale prices for 3 and 4 bedroom home prices in Five Knolls Saugus.
Five knolls in Saugus from Keller Williams VIP on Vimeo.
Skirting the line between Canyon Country and Saugus, one of the newest neighborhoods is Five Knolls,
created from 2015-2019. The neighborhood features a state of the art HOA community pool and rec area.
Several builders contributed to the build-out. Some of the homes (most) have Mello Roos assessments
that pay for the gorgeous amenities, as well as the roads and the newest school in the area.
Seniors also have a new community to consider: Galloway at Five Knolls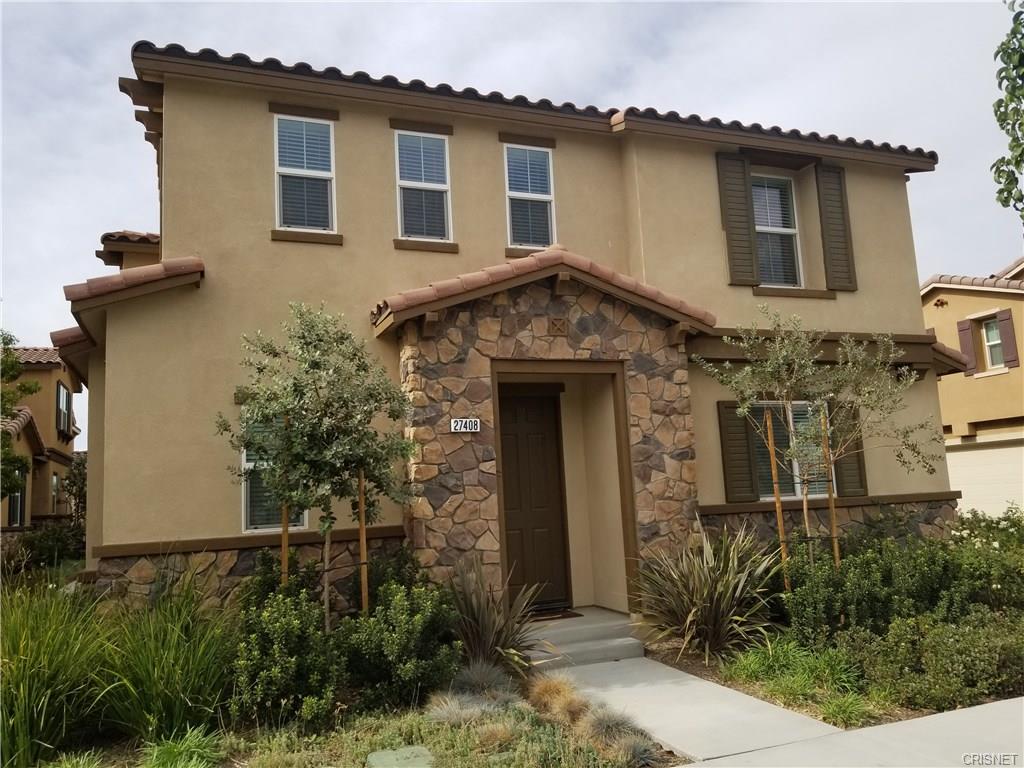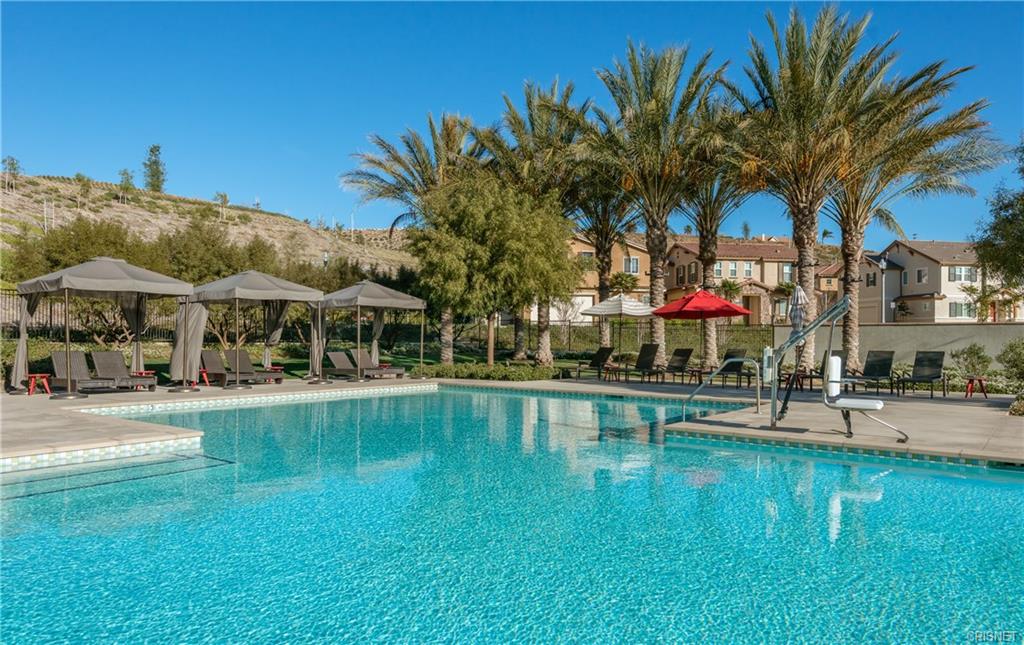 Median Prices by Home Type